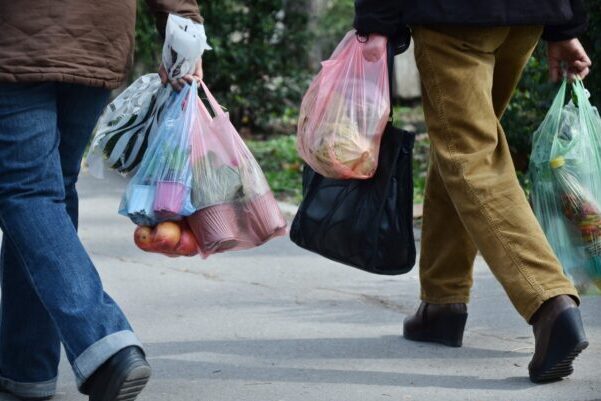 Retail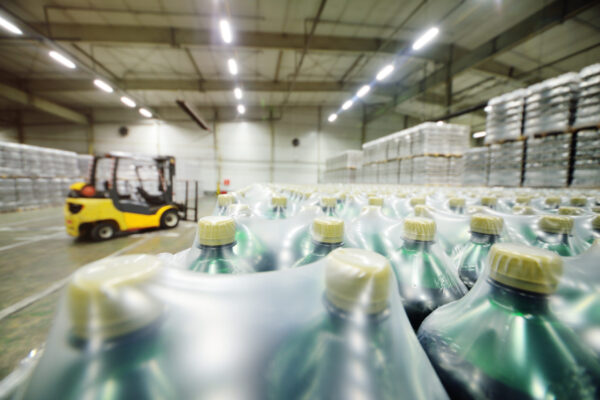 Industrial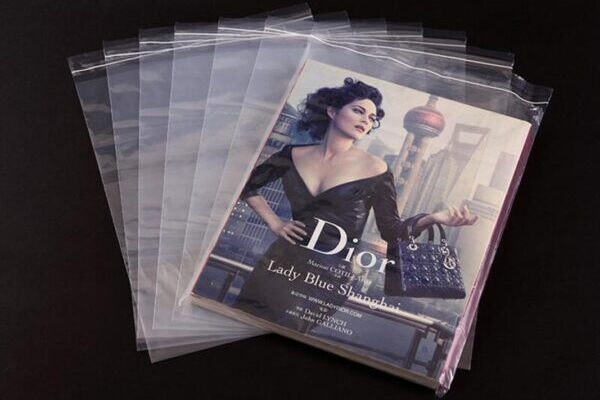 Lettershopping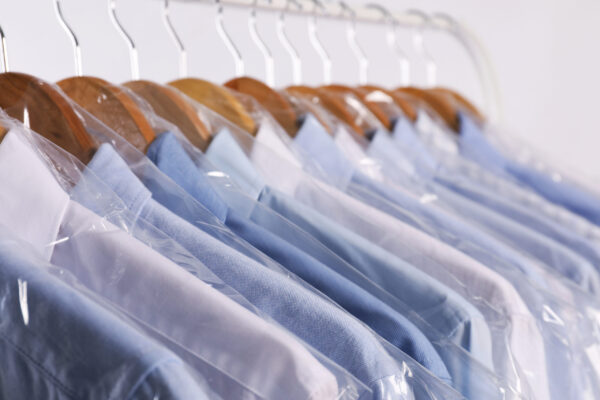 Laundries
Garments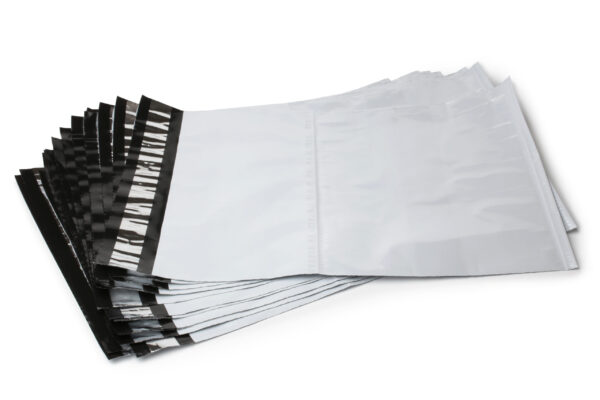 Couriers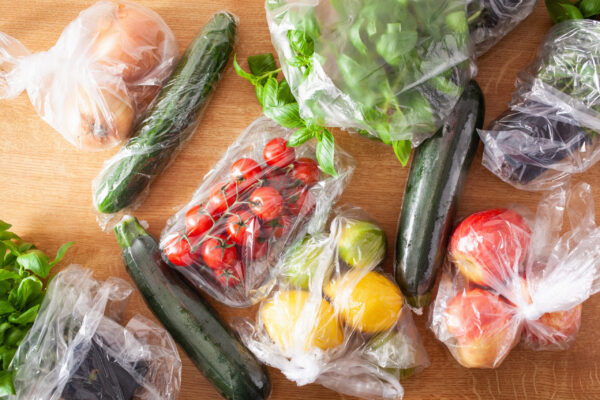 Vegetables / Fruits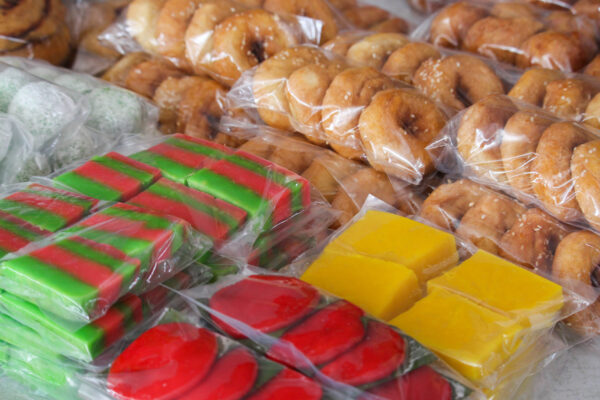 Cooked Foods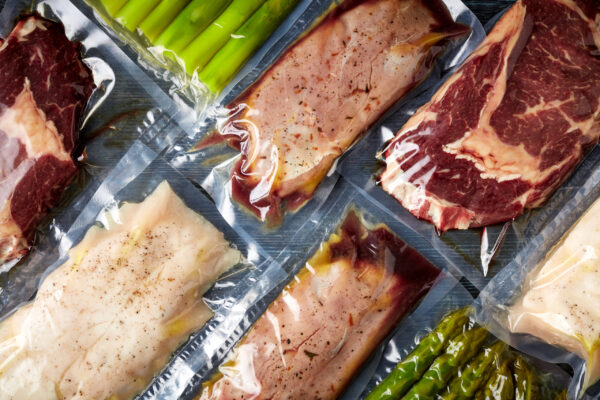 Raw Foods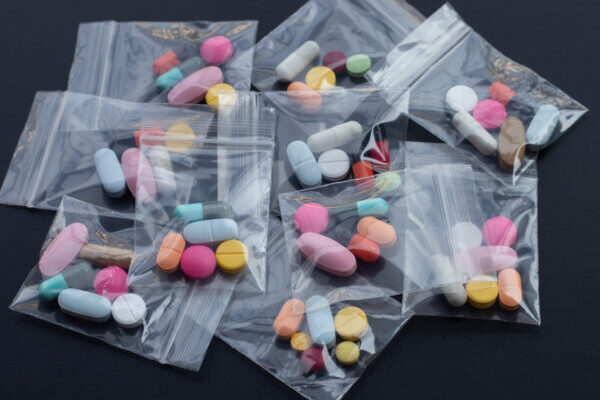 Pharmaceuticals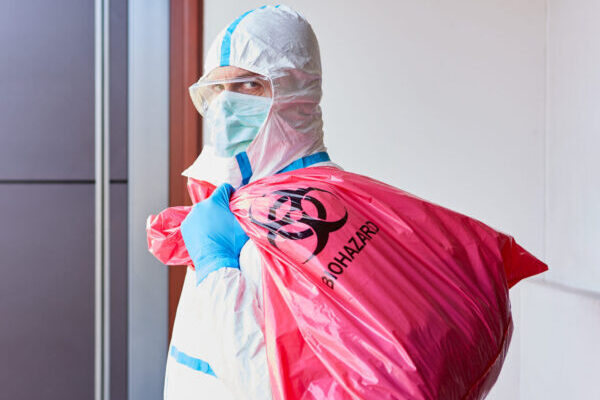 Healthcare Wastes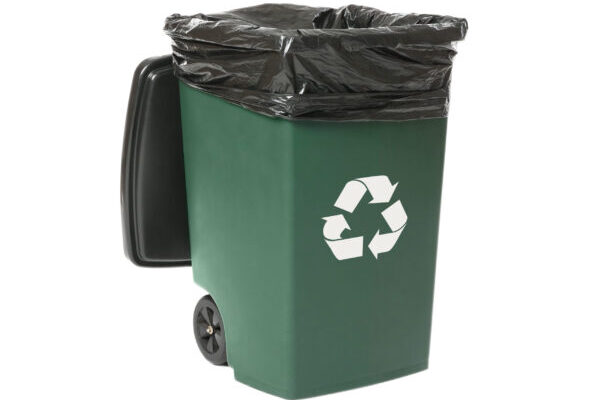 General Wastes
Union Packaging Industries is a premier plastic bag supplier, manufacturer, and wholesaler in Singapore and the APAC region.
Our wide range of plastic products includes T-shirt bags, merchandise bags, punch-out handle bags, block bags, courier bags, produce rolls, garbage bags on rolls, ziplock bags, non-woven bags, and many more, where our plastic bags solutions include but are not limited to:

The above plastic solutions are offered in a wide range of materials that include but are not limited to:
High-Density Polyethylene (HDPE) - HDPE bags are famous for their tensile strength and ability to withstand high temperatures. It has a huge versatility for many different uses.
Low-Density Polyethylene (LDPE) - LDPE bags are highly flexible and lightweight, and perfect for product packaging.
Polypropylene (PP) - PP bags are reflective and have good chemical resistance, and are good for showcasing products.
Biaxially Oriented Polypropylene (BOPP) - BOPP bags are extremely reflective and durable, and are popular for high-end product packaging.
Our factory is located in Malaysia to ensure competitive pricing without compromising quality and service.
Biodegradable Plastic Technology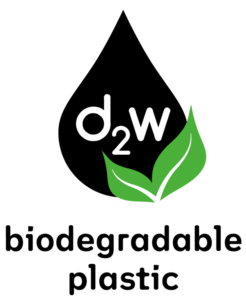 At little or no extra costs, d2w® biodegradable plastic technology turns ordinary plastic at the end of its useful life—in the presence of oxygen—into a material with a different molecular structure. At the end of the process, it is no longer a plastic, and has changed into a material that is biodegradable (by bacteria and fungi) in the open environment.
Key benefits:
Biodegradable (according to ASTM D6954)
Looks and feels like ordinary plastic
d2w can be recycled with conventional polymer and can be made with recyclate
Suitable for food contact according to FDA & EU food contact regulations
No toxic residues or persistent microplastics
Compostable Plastic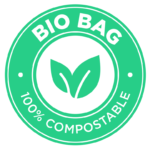 Instead of using plastic made from petrochemicals and fossil fuels, compostable plastics are derived from renewable materials like corn, potato, tapioca starches, cellulose, soy protein, and lactic acid. Compostable plastics are non-toxic and decompose back into carbon dioxide, water, and biomass when composted.
Key benefits:
Made from plants instead of petrochemicals from fossil fuels
Manufacturing uses less energy and creates fewer greenhouse gas emissions
Tested to be non-toxic
Freezer safe